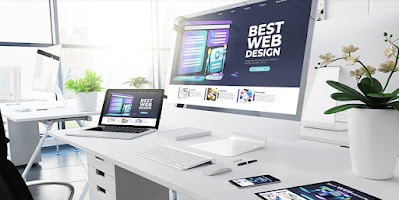 Web design helps companies build or maintain a clear brand for their business. When a website expresses a business's brand consistently, it makes it easier to navigate and helps customers more clearly identify the visual elements of a brand as a specific company and its products or services.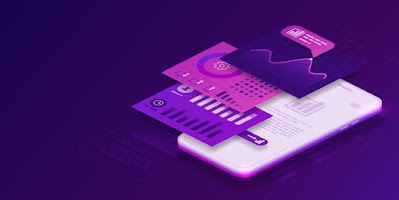 Besides, UI/UX also lets you segment your audience which is very important for understanding the wants of your audience. Most importantly, a proper understanding of the users makes it simple to convert them into loyal customers. As a result, your actual sales will increase.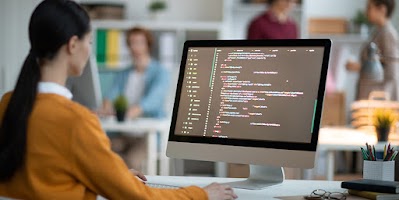 Web Design & Development is a comprehensive program that trains students in all aspects of graphic designing, web designing and web development. The program uses industry endorsed techniques to transform students into in-demand creative professionals.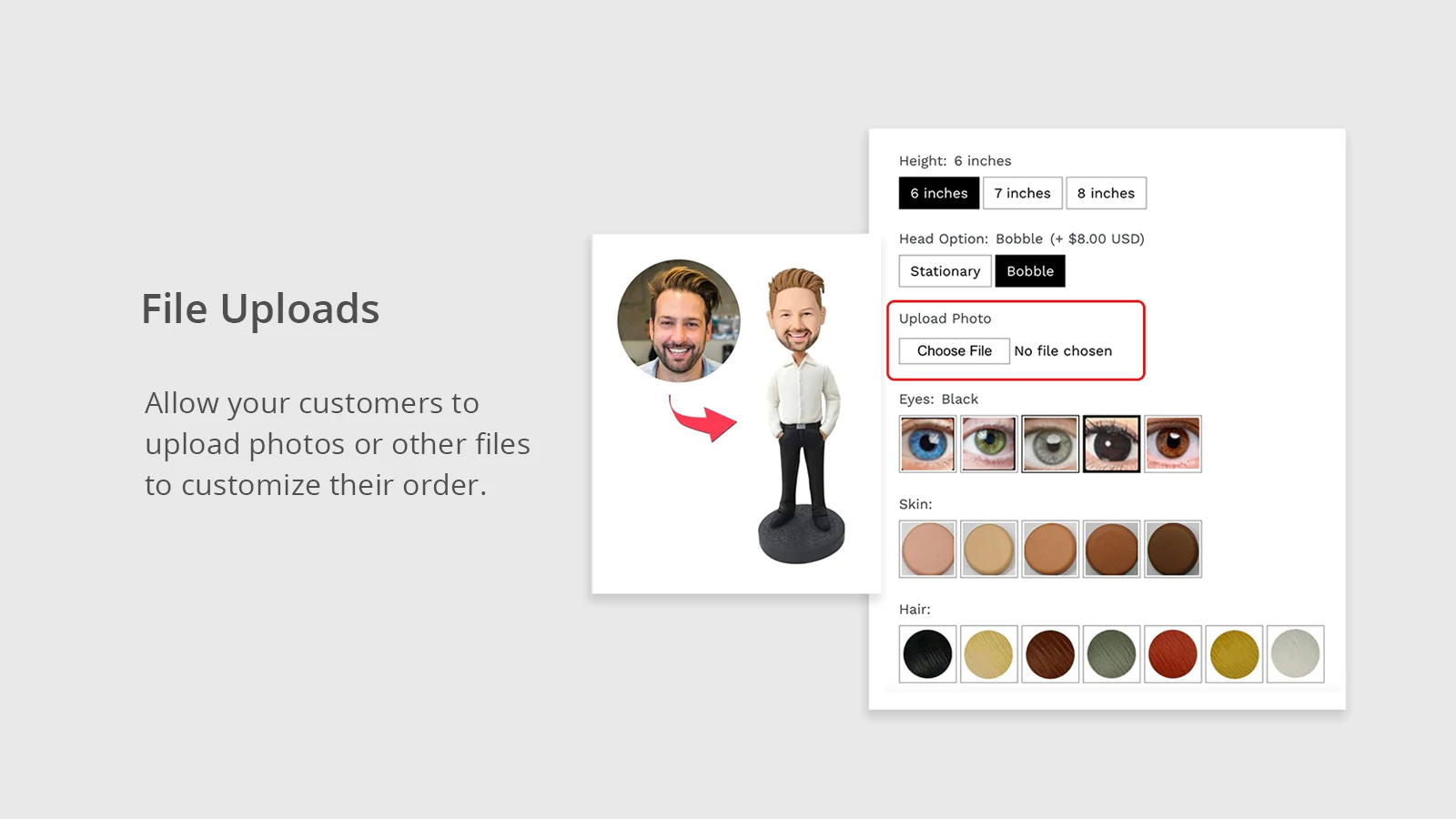 Shopify is now the leading commerce platform designed for businesses of all sizes. Whether you sell online, on social media, in store, or out of the trunk of your car, Shopify has you covered. The first Shopify store was our own, and it's been our mission to make commerce better for everyone ever since.
Wordpress / WooCommerce Specialist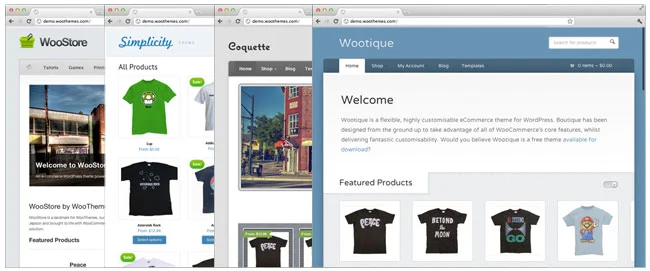 WooCommerce is developed as an extension of WordPress which is the most popular website builder on the market. This allows users to build an eCommerce website from scratch or add shopping cart functionality to an existing WordPress website. As open-source software, WooCommerce is free to download and use.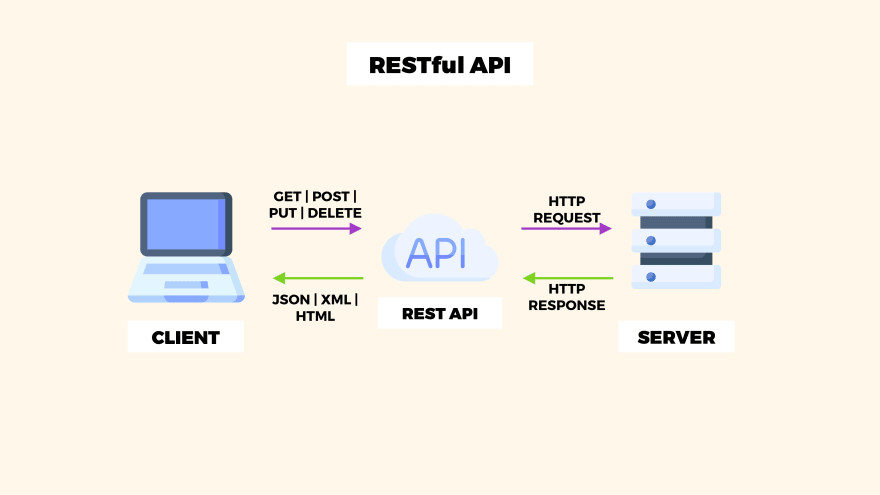 A RESTful API is an architectural style for an application program interface (API) that uses HTTP requests to access and use data. That data can be used to GET, PUT, POST and DELETE data types, which refers to the reading, updating, creating and deleting of operations concerning resources.
Work with our "POWERFUL" team of experts.
---
Michael Kmetz
---
Design  / Server Specialist
Project Supervisor

Lynsey Kmetz
---
Design / SEO Specialist
Project Supervisor

Simant Sharma
---
PHP / Rest API / Design
Project Manager

Neha Sharma
---
Design / Excel / Data Entry 
Project Manager
Don't wait and start
your own project with us today!
Checkout some of our recent work.